ASHTANGA YOGA
MYSORE STYLE
SHARATH JOIS' AUTHORIZED TEACHERS L2
YOGA CLASSES IN KREUZBERG, BERLIN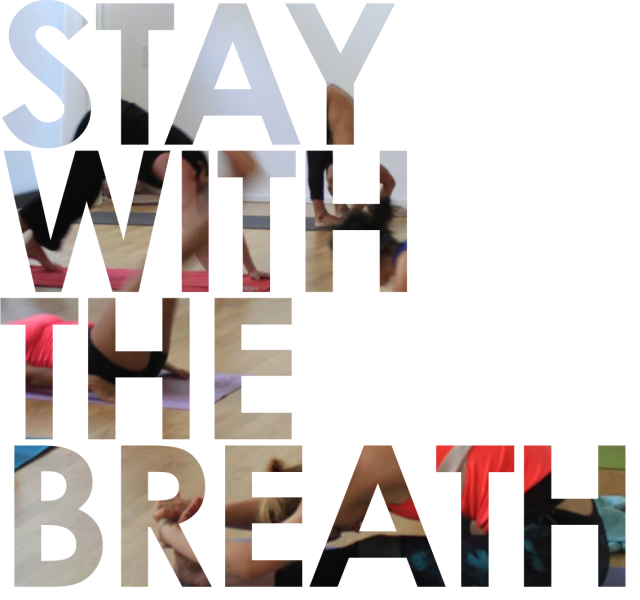 Personal yoga practice in a community setting
This method is a dynamic and powerful practice that links breath with movement through a sequence of postures. This technique produces an internal heat which increases our perspiration detoxifying our body. This syncing of the breath with movement (vinyasa) leads our attention towards an introspective state becoming a moving meditation.
Ashtanga yoga is meditation in movement. Once you start developing a practice, it starts spreading into other aspects of daily life. A constant practice generates an increased mental focus, inner strength and brings calmness to the mind. It's a practice that brings us to our inner self.
There is only one kind of success that really matters: the success of transforming ourselves, transforming our afflictions, fear, and anger. This is the kind of success, the kind of power, that will benefit us and others without causing any damage." – THICH NHAT HANH
Mysore cotton rugs

We still have some traditional Mysore cotton rugs from India. They're made out of natural Indian cotton and they're a nice and soft addition to your practice mat. Shipping possible [...]

Read more
SUBSCRIBE TO OUR NEWSLETTER
We try to deliver food for thought in your inbox once a month plus all news we don't publish anywhere else. You can unsubscribe anytime.